Our Impact
From the biofuels in our trucks to the tires on our tractors, from the animals we feed to the foods we consume, Anderson's machines positively impact the way we work, eat and live!
ECOMEAL™ is EXPELLER®-pressed, sustainably-produced, chemical-free soybean meal.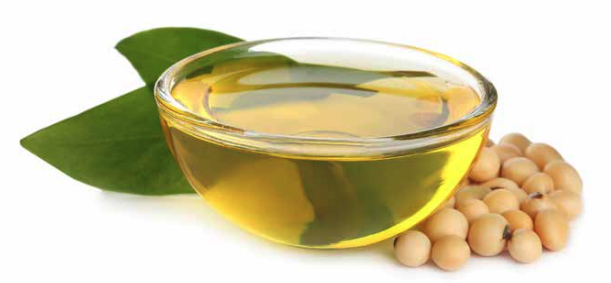 EXPERT PROCESSING
With over 135 years of processing experience, our experts are here to help maximize your business objectives through process improvements, plant upgrades, and complete facility installations. Connect with an expert today.
SUSTAINABLE METHODS
Anderson's equipment leads the industry in reducing energy costs and factory footprint. Produce more oil and ECOMEAL with less energy while keeping a low carbon footprint.
ROBUST EQUIPMENT
As an original equipment manufacturer, Anderson offers Customers the industry's lowest total cost of ownership. In addition, we lead the industry in uptime. Higher uptime means increased productivity, additional oil output, and more ECOMEAL produced.
White Paper
Competitive Analysis:
A Study on Dry-Extruded, Mechanically-Pressed Soybean Meal in Broiler Diets
by Nelson Ruiz, PhD
ECOMEAL, produced with Anderson technology, performs equally to competitors' dry-extruded, mechanically-pressed soybean meal.